Pressure Relief Valve Basics: Spring Loaded Safety Relief Valves
In the Fall issue of Valve Magazine, the Consolidated team kicked off a series of articles explaining terms, definitions and basic operation of standard pressure relief valves.
In this article, Wai Loon Cheong covers how Spring Loaded Safety Relief Valves work, and their common industries and applications.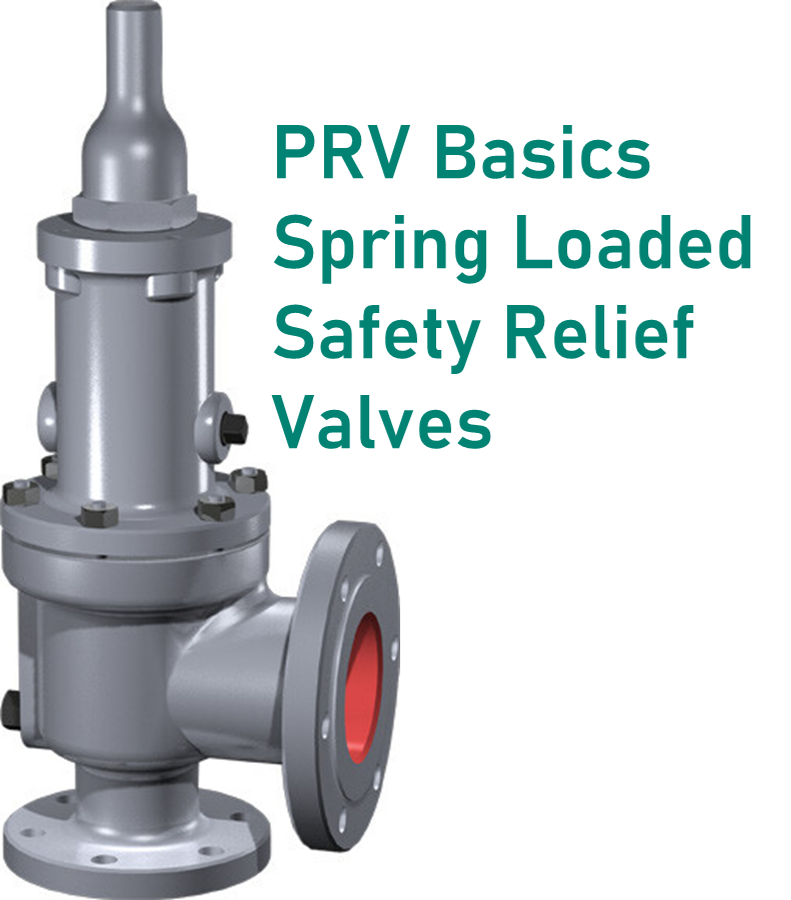 About Baker Hughes
Baker Hughes (NASDAQ: BKR) is an energy technology company that provides solutions for energy and industrial customers worldwide. Built on a century of experience and with operations in over 120 countries, our innovative technologies and services are taking energy forward – making it safer, cleaner and more efficient for people and the planet. Visit us at bakerhughes.com.