Welcome to Baker Hughes,

Home of 140 Years of Award Winning Valve Management Solutions

Masoneilan* Control Valve Solutions

Intelligent Control Valve Solutions
Process Controlled.

Consolidated* Pressure Relief Valve Solutions

Pressure Relief Valve Solutions
Best Under Pressure.

Becker* Control Products

Natural Gas Control
Simple, Proven, and Safe for our Environment.

Mooney* Regulators

Natural Gas Regulation
Simple, Proven, and Safe for our Environment.
Welcome to Baker Hughes: Award-Winning Leaders of Industrial Valve Management Solutions
Over 140 years after our products made their first market debut, Baker Hughes celebrates the continued success and innovations of our Valve Solutions portfolio. Carrying the same torch as leaders did over a century ago as they blazed a trail through a new frontier, the Consolidated, Masonelian, Becker and Mooney brands stand amongst the leaders of industry and remain on the forefront of award-winning innovation. As we approach another benchmark through digital transformation, we are proud to remember the storied legacy of our Baker Hughes brands and the emblematic presence they carried through critical turning points in industrial growth, the moments that defined an industry and tell the story of great business.
Since the introduction of our first supply of valves in 1879, we have stood on the edge of innovation and offered a number of key contributions to the industrial narrative. Supported by the momentum of our early success, we defined the control valve industry and coined the term CV, now recognized as the standard unit for measuring valve capacity; championed the industry's first noise prediction calculations and low noise trims; engineered the award-winning digital innovation known today as our Valve LifeCycle Management; and played a pioneering role in expanding the limits of human reach during a celebrated moment in history that launched the Apollo spacecraft, along with our Baker Hughes valves, into a New Age.
With an innovative spirit embedded in the DNA of our brand and well over a century of expertise built into our product offerings, Baker Hughes packs a living legacy of cutting edge innovation and advanced engineering into its complete portfolio of Vale Management, Instrumentation, and Service Solutions. Today, we continue to lead as we forge ahead well into our second century of technology with breakthrough ideas around emissions reduction, digital detection and control loop optimization, and additive manufacturing.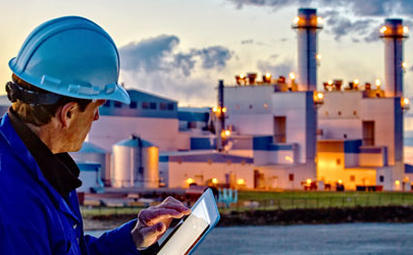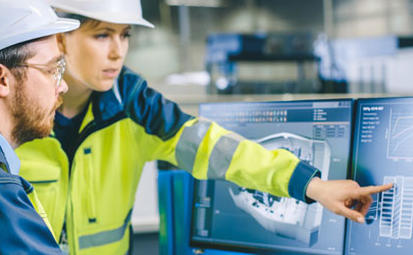 Accelerate Digital Transformation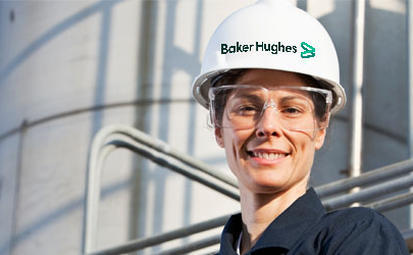 What's New at Baker Hughes Valves
On top of our Baker Hughes commitment to reduce our CO2 emissions 50% by 2030, and achieve a net zero carbon footprint by 2050, our business is also committed to delivering control and safety valve solutions that enable our customers to reduce their emissions, meeting or exceeding industry standards.
With Baker Hughes Valve Lifecycle Management services, plants are reducing valve maintenance expenses by as much as 50% while improving process control performance. See how Baker Hughes can help you leverage the power digitalization here.
---
Related Resources
Latest News at Baker Hughes Valves