Welcome to Baker Hughes,

Home of 140 Years of Award Winning Valve Management Solutions

Masoneilan* Control Valve Solutions

Intelligent Control Valve Solutions
Process Controlled.

Consolidated* Pressure Relief Valve Solutions

Pressure Relief Valve Solutions
Best Under Pressure.

Becker* Control Products

Natural Gas Control
Simple, Proven, and Safe for our Environment.

Mooney* Regulators

Natural Gas Regulation
Simple, Proven, and Safe for our Environment.
Welcome to Baker Hughes: We are Here, Providing Essential Services that Life Depends On
Our products have been supporting many great industries for over 140 years, celebrating many successes and first to market innovations along the way. Today, our world has changed from what any business plan could have forecasted, and our business teams are here and ready to respond. As a provider of products that are essential to Energy, Hospitals, Defense, Healthcare, Water & Waste Water, and many other critical services, our teams continue to operate to provide emergency support and critical products to our customers.

Our Masoneilan Control Valve products are used worldwide to keep Power Stations operating, Refineries generating fuel, Food & Beverage plants producing essentials for our households, and even Pulp & Paper plants that are in desperate need to keep toilet paper on distributors shelves!

As the worldwide leader in Pressure Relief Valves for our Power and Oil and Gas industries, Consolidated continues to provide certified valves and parts through our global factories and our qualified GTC network as the last line of defense to protect plants, and their people, from any unexpected overpressure event.

Becker Natural Gas Pipeline products, and Mooney Natural Gas Regulators and services are here to keep you warm with heat, your stoves running, and critical fuel gas to keep our industries operational, and safe, including our homes and hospitals.

During this trying time, we are here. Innovating, looking for better solutions, and remaining on call to serve our industries during this critical time. We will continue to lead now, and when our world recovers, as we forge ahead into our second century of technology with breakthrough ideas around emissions reduction, digital detection and control loop optimization, and additive manufacturing.

We are Baker Hughes.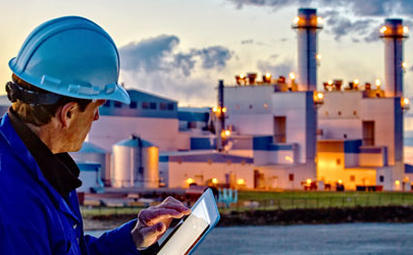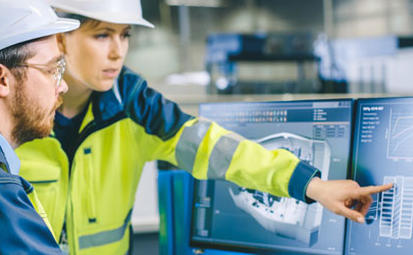 Accelerate Digital Transformation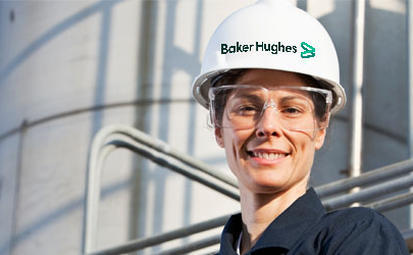 What's New at Baker Hughes Valves
On top of our Baker Hughes commitment to reduce our CO2 emissions 50% by 2030, and achieve a net zero carbon footprint by 2050, our business is also committed to delivering control and safety valve solutions that enable our customers to reduce their emissions, meeting or exceeding industry standards.
With Baker Hughes Valve Lifecycle Management services, and the industry leading SVI3 Digital Valve Positioner, plants are reducing valve maintenance expenses by as much as 50% while improving process control performance. See how Baker Hughes can help you to optimize your plant's performance through the power of digitalization by using historic performance trends combined with embedded algorithms to predict your future.
---
Related Resources
Latest News at Baker Hughes Valves