Masoneilan 74000 Series Erosion Control Valve
Jacksonville, FL (December 15, 2020)

Baker Hughes, Masoneilan is pleased to announce that the latest technology innovation of our 74000 Series, Erosion Resistant Solutions, is now available for performance enhancing control. Baker Hughes is recognized as a leading global supplier of Hot High-Pressure Separator (HHPS) level control valves for hydrocracking processes using slurry and ebullating bed type reactors with our unique fluted plug trim technology. We have now added a Patent-Pending additive manufactured enhancement that delivers increased service life to a widely recognized difficult application.
In coordination with the Baker Hughes additive technology lab, Masoneilan has developed a proprietary additive metal layering technology delivered through a digital metal printing process that uses laser directed energy to fuse powdered metal tungsten carbide onto an Inconel substrate. Where the service conditions and eroding fluid of residual hydrocracking has quickly destroyed lesser designs, this solution surrounds the proven fluted trim design with an additive cladding that will measurably extend the service life of the product. Extensive lab validation has supported product release and field installations shipping from our Conde, France site in December 2020.
"The digital technology behind this solution is nothing less than game changing for our brand and our served industries", comments Don Sanders, Masoneilan Sr. Product Manager. "Look for Masoneilan to deploy this technology on other tough applications, as we have both the commitment and the enabling know-how to lead the industry in this category. In the pursuit of truly differentiated products, additive manufacturing provides the platform to bring these solutions to market, giving our partner customers confidence to label their systems: Process Controlled!"
For more information on the Masoneilan 74000 Series Erosion Control Valve, please visit our links below:
Webpage White Paper Technical Specifications Case Study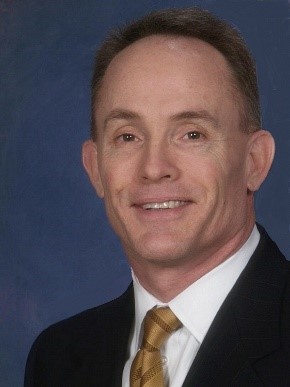 Author, Don Sanders
Sr. Product Manager, Masoneilan Control Valves
About Baker Hughes:
Baker Hughes (NYSE: BKR) is an energy technology company that provides solutions to energy and industrial customers worldwide. Built on a century of experience and with operations in over 120 countries, our innovative technologies and services are taking energy forward – making it safer, cleaner and more efficient for people and the planet. Visit us at bakerhughes.com.