Our SmartCenter™ monitoring facility establishes remote connectivity with BHGE surface and subsea equipment so our engineers can provide customers with instant help and advice to accelerate decision-making and keep costs down.
· Remote access to engineering specialists for remote on-demand fault diagnosis, which can proactively maximize equipment availability and reduce downtime.
· Trend diagnostics, event prediction and recommendations for intervention and maintenance, aimed at pre-empting and reducing equipment availability issues.
· Full scale remote monitoring and diagnostics, enabling fully informed, timely and planned maintenance and intervention activities, with the effect of eliminating unnecessary events and smoothing maintenance spend.
· Remote delivery of software and security updates, keeping the system on the leading edge of technology and providing protection from cyber threats, ultimately reducing the risk of downtime and minimizing IT integrity maintenance costs.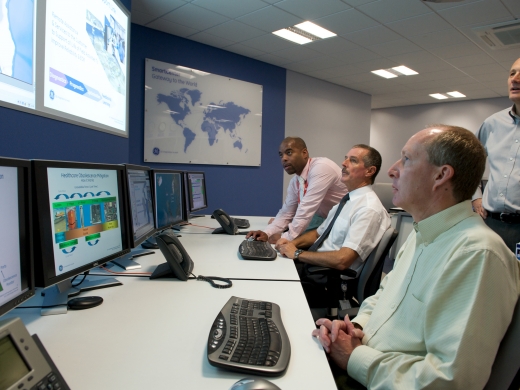 One of the main challenges faced by operators is to maximize the returns and value from a subsea asset, this being even more prevalent during extended periods of economic downturn driven by a low oil price.
We can perform any major activity needed during a field's life to significantly improve operational or maintenance performance. This includes enhanced recovery from existing operations, optimized production uptime through improved maintenance, new technology injections, and proactive obsolescence management strategies.
· Field service engineers
· Brownfield repairs, refurbishments and upgrade solutions
· Technical support hub
· Controls support hub
· Equipment and tooling rental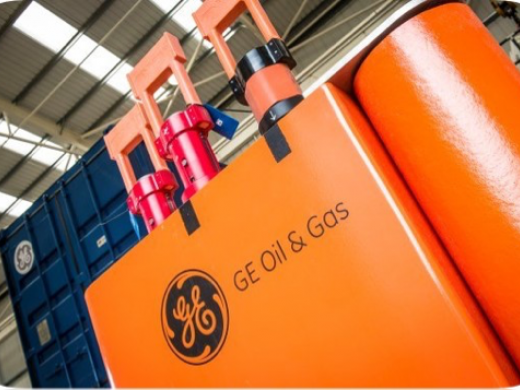 Efficient valve actuation for multiple applications - a retrofit solution offering the utmost flexibility
· Sensor suite monitors all critical parameters, torque, position, power, operation, temperature and more
· Flexible power & communications protocol
· Local energy storage - trickle charged
· Simple installation through standard interfaces - ROV bucket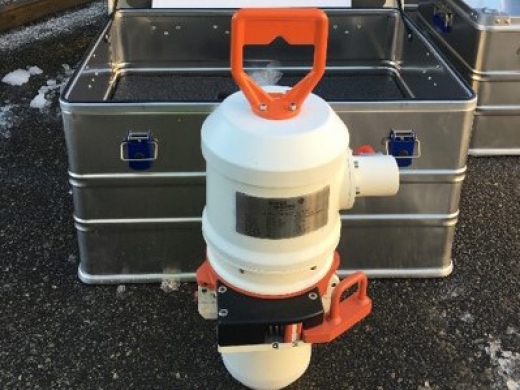 BHGE's Brownfield Controls Toolbox offers a suite of qualified options to match your individual field needs for performance improvement:
· Sensor upgrades, with transparent links and intelligent HMI support
· High speed copper / optical comms for faster information transfer
· Open architecture SemStar5